What To Expect from Your Garage Door Opener

October 14, 2015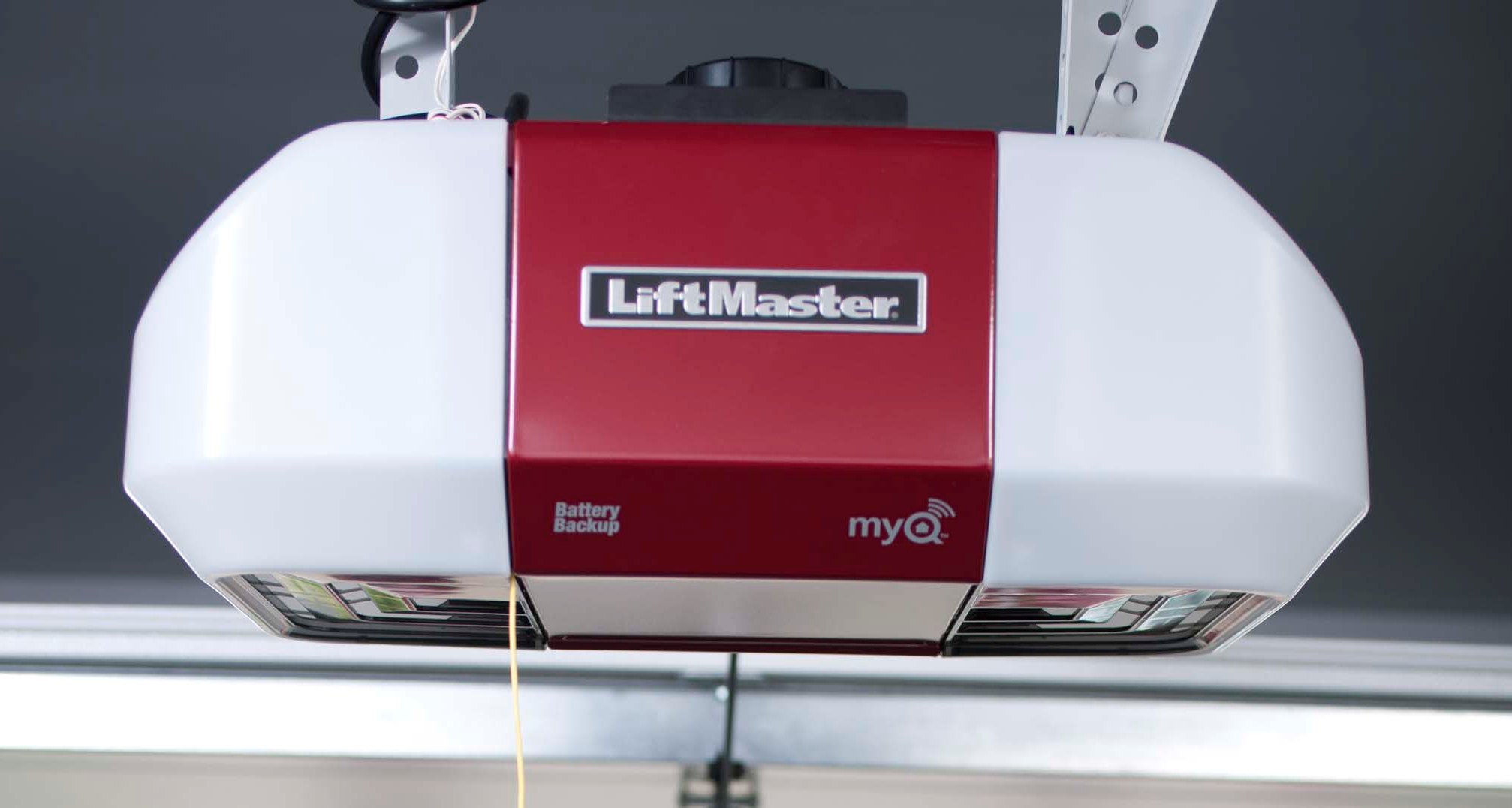 You may have a good idea how long your garage door will last but what about the life span of the opening device itself? Whether you are looking to replace an old garage door opener or curious about the new one you just purchased, weíve come up with a few guidelines on what to expect from your garage door opener.
To figure this out, we need to consider the quality of the materials used to manufacture the device. Generally speaking, top quality garage door openers will last you anywhere from 10 to 15 years. Factoring in repairs and normal wear and tear will also help determine the life span of your opening device.
One of the more common types of professional repairs needed are for the door springs. These springs donít measure life span in years but rather in cycles of use. A full cycle equals opening and closing the door one time. Tension springs, located either above the track or besides the door, last between 5,000 and 10,000 cycles. Torsion springs, located above the door, last between 15,00 and 20,000 cycles. The more you use your garage door, the more wear and tear on the springs.
There are several additional moving components that play a role in opening and closing your garage door. The key to extending the life of your garage door opener is regular maintenance. We recommend the following checklist:
Testing door balance

Regular reversal tests

Lubricating all moving parts

Visual inspection of cables, hinges, bolts, tracks, springs and rollers
You can get the most from your garage door opener with a few simple steps: keep it clean, keep it lubricated and keep your eyes and ears alert for unusual sounds or signs of wear. These steps will only take a few minutes but can add years to the life span of your garage door opener.
From Precision Garage Door of Spokane, your go-to source for everything your garage door needs!

View Financing Options
Precision's Average Rating





6605 Total Reviews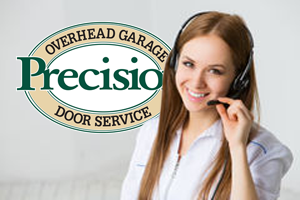 Let Us Call You!