The Pros and Cons of Garage Door Windows

March 11, 2016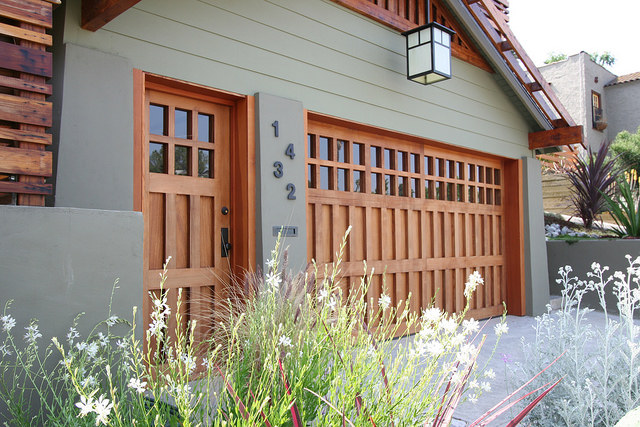 Aesthetically, windows on your garage door really can make a drastic difference. With solid metal doors especially, windows will work to break up the space and add some architectural detail to what would otherwise be a blank boring wall. Adding windows to your garage door can significantly transform the look of your home. When you don't have any other windows in your garage, adding them to the door will greatly improve the lighting in the daytime hours and give the garage a more open feel. Windows can be added in multiple styles and at multiple heights that will compliment your home's style and do a great job at boosting your property's curb appeal.
A common concern regarding windows on your garage door is the reduction of privacy. you may not especially want people knowing whether or not you're home at all times. And if you tend to store your valuables inside, this may lead to security concerns as well. To remedy this, when purchasing a new door, be sure to have the windows added to the top level panels. This makes it very difficult to see inside the door as most people of normal height will not be able to see through the top level without the aid of a stepstool or ladder.
If the look of third panel, eye level windows is more aesthetically pleasing to you, but you are still concerned about security, considered frosted or stained glass. A beautiful look that will work to obstruct the view of any nosey neighbors or unsavory types while not detracting from you natural lighting.

For help in your decision making or with any pertaining to garage doors, please give our specialist here at Precision Doors Spokane a call!

View Financing Options
Precision's Average Rating





6899 Total Reviews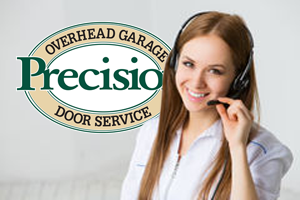 Let Us Call You!