Commercial High Lift Doors
High Lift Sectional Doors are used when the use requires more overhead clearance. This door rises verticaly until the desired clearance is achieved, then goes overhead to the desired height.
High Lift Doors are available in a wide variety of styles including full view glass.
Rely on Precisions' Commercial Division to repair or maintain your Businesses High Lift Doors
Contact Us for Service or Repair

View Financing Options
Precision's Average Rating





6904 Total Reviews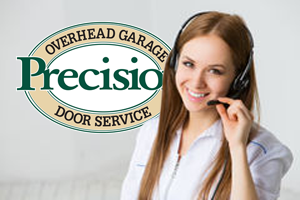 Let Us Call You!