Glass Garage Doors

November 16, 2015
Looking to upgrade the exterior of your home, or do you need to replace the garage door and you want to go upscale? Glass garage doors will do it in a big way. Glass garage doors are unmistakably modern looking and with a variety of trims available can complement the styles of many different homes.
The glass used in glass doors is extremely durable, and the structure is of aluminum aluminum – strong and lightweight structure to go along with the heavier glass. For durability, the aluminum is anodized to resist corrosion.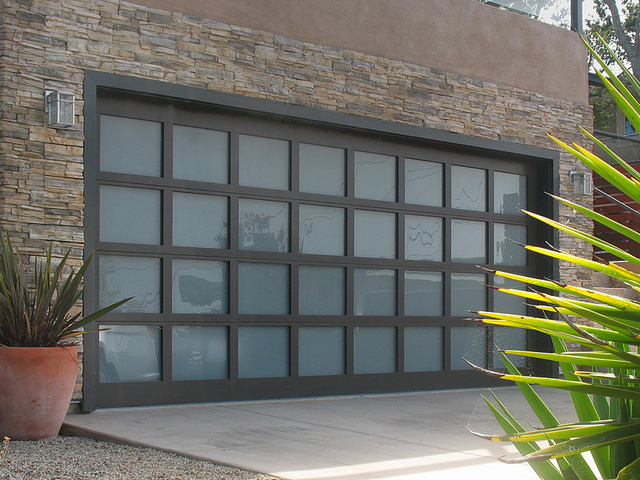 Garage doors are not just for garages – more and more, architects and homeowners are using garage doors to make massive openings in a wall for kitchens and indoor/outdoor space. The amount of light that can be let in is unbeatable by any conventional window technology and much less expensive than a sliding glass wall. Glass roll up doors also allow your floor to remain uninterrupted - great for flowing spaces.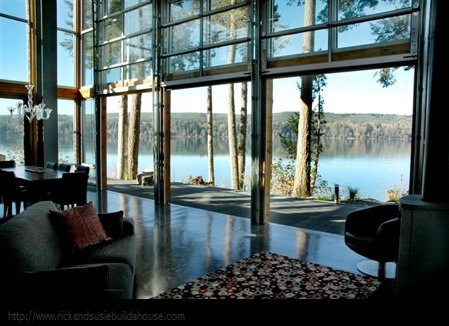 Got severe weather? Insulated glass doors are very effective for holding heat in, are totally corrosion and mold-proof and never fade. Investing in a glass garage door is a long-term good deal.
Whether you want to show off a classic car with clear glass, have the best-lit man cave in town, or use privacy glass, the options are yours. Frosted glass offers privacy and light, and the multiple glass panels add architectural detail in the colors of your choice and add a dramatic wow factor!

View Financing Options
Precision's Average Rating





6904 Total Reviews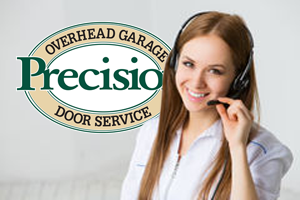 Let Us Call You!