Find Additional Storage in Your Garage

February 29, 2016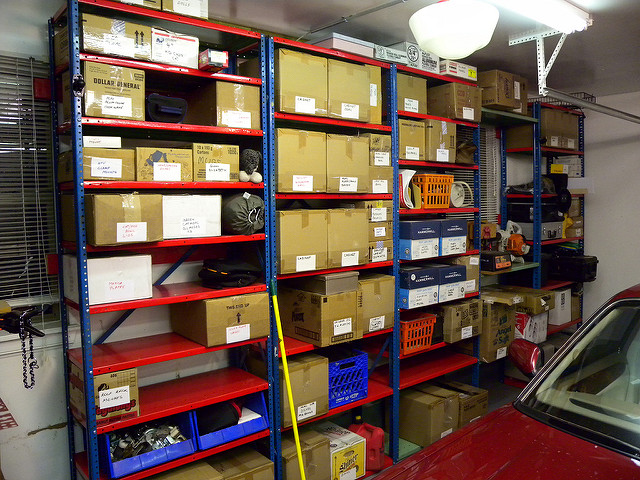 The purpose of a garage is to store your car. But as the years go by, it has the tendency to become more and more full of things that are, well, not your car. Holiday decorations, sporting equipment, tools and camping gear all need a home too. This makes every square foot of your garage very valuable real estate. An excellent solution to finding a bit more space is to take advantage of the unused area above your garage door.
Luckily, we live in a time where all the information needed to take on this little home improvement project can be found right from our home computers. With the advent of sites like Pinterest, Google and YouTube DIYing has reached new heights. Long gone are the days where you have to rely on the sales person at your local hardware store or subscribe to dozens of home improvement magazines. We got the processed started for you by finding a couple of very helpful sites.
A good place to begin your search is do-it-yourself websites. The Family Handyman site has a couple of great photo tutorials. Have a look at this suspended shelving how-to for a nice, sturdy hanging platform, perfect for storing those rarely used items, like seasonal clothing or camping gear. If you're looking for a more organized system for lighter items this sliding rail system is incredibly convenient. Both of these plans will require some basic construction skills and take about a weekend to complete, but the plus side is that they can be customized to fit your precise needs.
If you need something a little quicker or aren't feeling all that Bob Vila at the moment, you can always find pre built options. Costco has a nice variety of options you can see here, or check out these ceiling storage systems from Home Depot here.

Be sure to carefully measure your space before following any tutorials to avoid damaging your garage door and pay special attention to weight limits. And as with all things pertaining to your garage door, we at Precision Door Spokane are always here to be of service. Please give us a call with any questions and for all of your garage door needs!

View Financing Options
Precision's Average Rating





4320 Total Reviews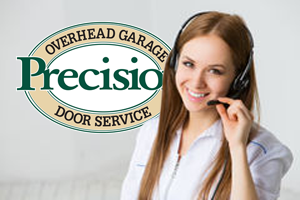 Let Us Call You!